Our Leaders
OUR ELDERS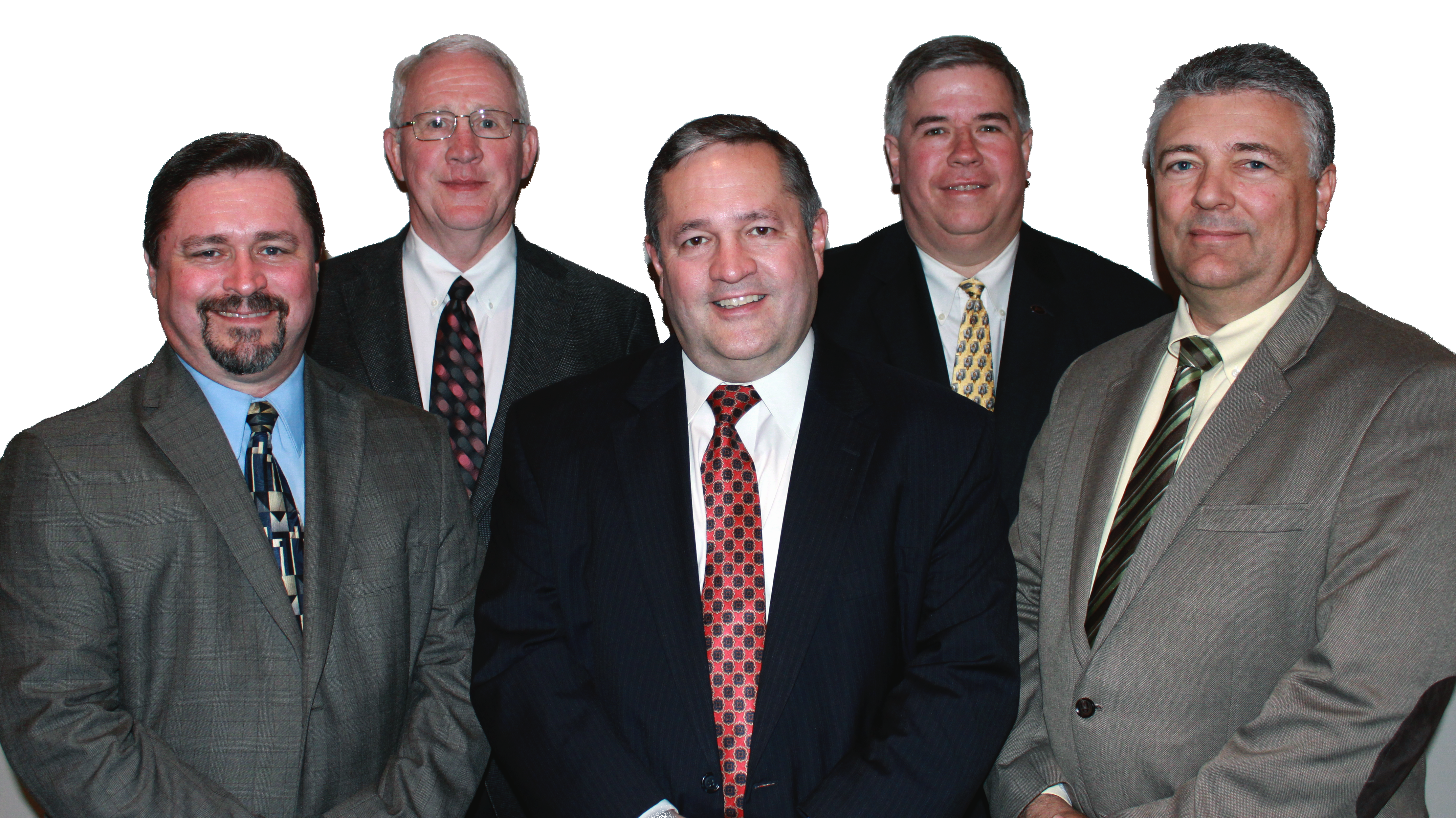 Five men have been asked by Castleberry members to oversee the church as elders or shepherds (from left to right): Lorne Green (appointed 2013), Richard Goolsby (2005), David Holder (2010), Steve Holland (2013), Harlan Murrell (2002).
OUR DEACONS
Several men serve in various capacities as deacons. Their work is an integral part of the Castleberry church family.
Our deacons are: (Row 1, left to right) Jason Brackeen, Greg Cathey, (Row 2, left to right) Coyte Greer, Doug Lee, Michael Murrell, (Row 3, left to right) Rick Rogers, Chad Slone, and Michael Sparkman.